Introduction
If you think a good article is the key to creating the perfect blog, you would be right. But not entirely.
What you have to say may interest your audience, but long pieces of text and little design concept will not hold their attention for long.
So what do you need to do to start creating the content your audience wants to see?
Designing a post
Before you start to write, think about your niche and what your audience wants to see from your blog.
I am assuming at this stage that you have decided what the goals are for your blog. But if you haven't, you may want to consider what this looks like to help you determine your niche.
If you are passionate about what you are creating, you have a great foundation to having amazing content on your blog.
But remember to do your research if you are advising your audience. You also need to ensure the information you provide is both credible and correct.
Once you have drafted your post, proof read or arrange for someone to proof read your post, to check its readability and spelling.
What to use
I use WordPress to publish my sites, but there are many others you can start with for free. The key here, is finding a blogging platform that works well for you.
I like to use Yoast SEO with my site as it gives me hints and tips about each posts readability, as well as the SEO. The one thing is doesn't tell you is how great your design is, and how engaging it will be, that's where I've had to do my own research.
Creativity and Design
I've always been creative from a personal perspective and had hoped this had translated to my blog . However, I have recently discovered a website called Design Bundles that offer background patterns. These are exactly what I need for blog content backgrounds and they are reasonably priced, meaning they can be purchase pretty frequently.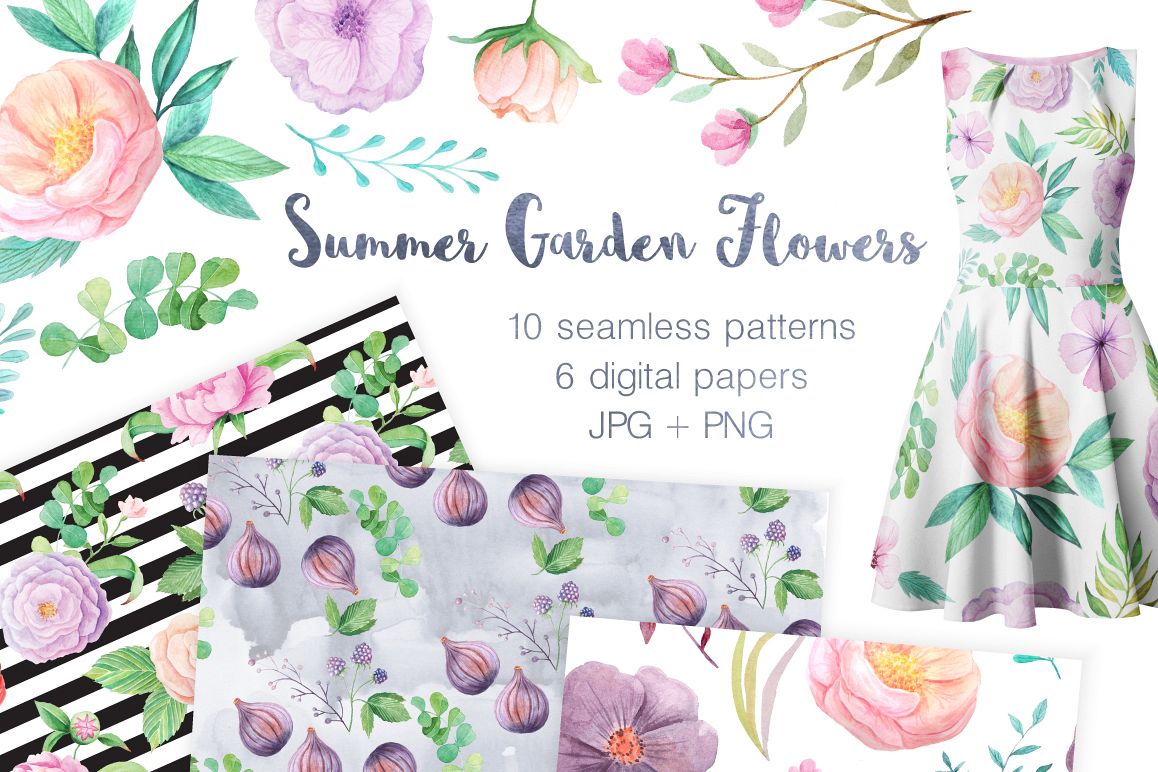 Engagement
As you can see, this post looks more fun and engaging than most and that's just from using vectors from the Design Bundles site, so imagine what else I could create, if I put my mind to it.
Side Note: The great thing about the site, if you are a small business or distributor of products is that you can buy the licence for each background, and use them on other items, such as cards, home decor or covers for mobile phones.
Expanding your audience
The best way to expand the audience for your blog is to engage with them in a number of different ways.
If you are using social media or subscription emails, you could use Design Bundles to add some creativity. I cannot tell you how many times I have quit reading an article, as it just doesn't keep my attention.
The key for me is to be consistent, but not persistent and keep your audience engaged.
You should also consider asking your audience to engage with you in the comments and make sure you respond.
Featured Images
Make sure the featured image on your post is something that will engage your audience. There are so many articles I have scrolled past as I didn't like the main image.
I know that by seeing something like the below, I would be more inclined to click on the article to review, as I admire its beauty.
SEO
The perfect blog really focuses on search engine optimisation however, I am a total amateur at it. Although I use Yoast on my WordPress account, I am extremely tempted to outsource this work to ensure my hard work is being seen.
However as you can see from this post, I have made sure descriptions and links are added to the blog to ensure optimisation through search engines.
Publishing your blog posts
The best advice I can give here is to publish at the right time.
This literally means posting at the best time and on the right day, but also to ensure it is in keeping with the rest of your blog and isn't likely to create any complaints from your audience.
So think big, design well and engage your audience and like I will be doing shortly, invest some time looking into your SEO to get as much coverage across search engines as possible.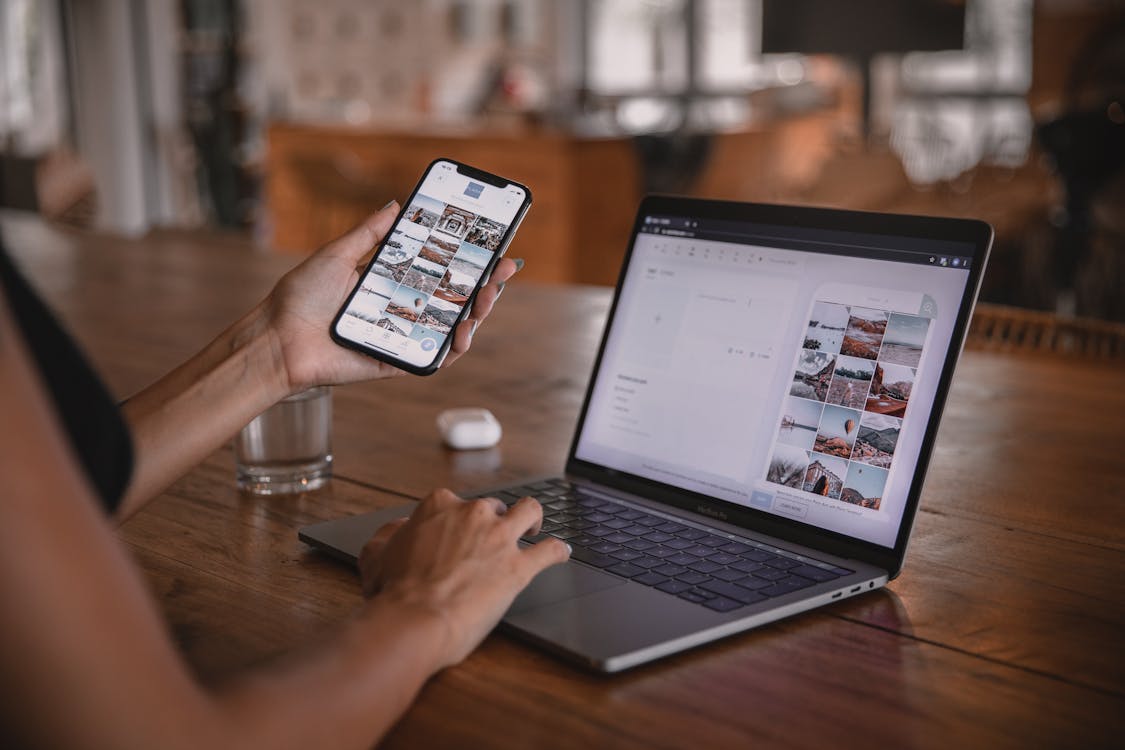 If you like this post, please let me know in the comments section below.